The Indian Premier League (IPL) 2020 will begin on 19 September. Due to the increasing outbreak of the coronavirus epidemic, BCCI is organizing it in the UAE this time. Although there are many days left for the tournament to begin, many big players have been eliminated from the tournament. Let's know the names of those players.
Suresh Raina
Three-time champion and last year's runner-up Chennai Super Kings key player Suresh Raina has been ruled out of the IPL 2020. He has withdrawn his name from the entire tournament due to personal reasons. CSK has not announced any players to be included in the team in their place at the moment.
---
Harry garne
Left-arm pacer Harry Garne, who plays for Kolkata Knight Riders, will also not be seen playing in the IPL this season. Garne is ruled out of the tournament due to a shoulder injury. He has been ruled out of England's T20 tournament T20 Blast.
---
Jason Roy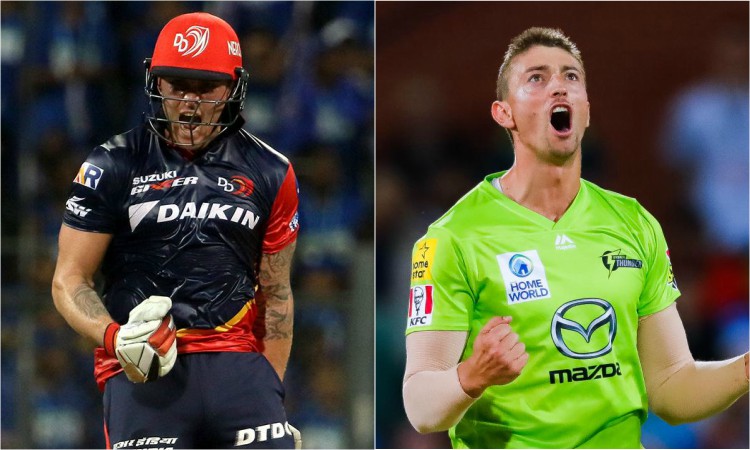 England's explosive opener Jason Roy, who played for the Delhi Capitals, withdrew himself from the tournament. Roy cited poor fitness and busy schedule as the reason for taking over from the IPL, the world's largest T20 league. Delhi has replaced Australian bowler Daniel Symes in their squad.
---
Chris vox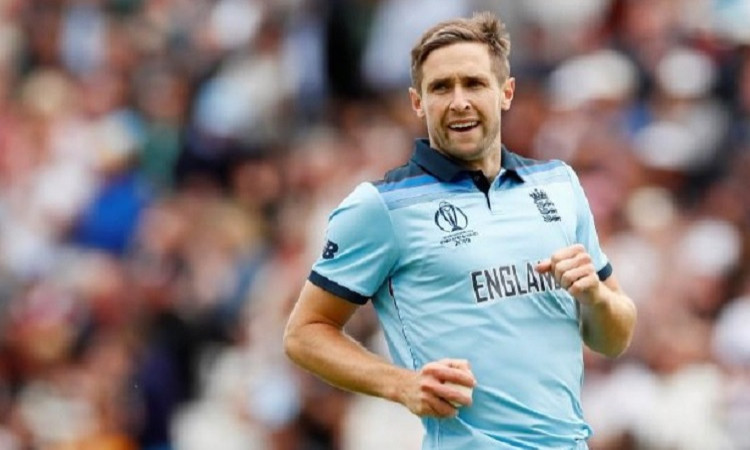 England fast bowler Chris Woakes withdrew from the tournament in April due to personal reasons and a busy schedule. Delhi Capitals have replaced South African fast bowler Enrique Nortje in their squad.
Explain that the defending champion Mumbai Indians star bowler Lasith Malinga will also not be able to play in the first part of IPL 2020 due to personal reasons. He is yet to travel to Dubai with the team due to his father's poor health and the possibility of surgery.