The 13th season of the IPL in UAE will kick off at the Sheikh Zayed Stadium in Abu Dhabi on Saturday (September 19) with a mahamukalable between the defending champions Mumbai Indians and the Chennai Super Kings. . Both are the most successful teams in the history of IPL and are also arch-rivals.
A total of 30 matches have been played between Mumbai and Chennai, in which Mumbai has won 18 and Chennai has won 12 matches. Three teams have come face-to-face in the first match of the IPL, with Mumbai winning two and Chennai winning once. There were a total of 4 matches between the two in IPL 2019 and Chennai could not win any. Mumbai won the title for the fourth time only after beating Chennai in the final of IPL 2019.
Also Read: IPL 2020: Kevin Pietersen said, My heart wants Delhi Capitals team to win the trophy this time
Many records can also be made in this match, let's take a look at them.
1. Rohit Sharma (4998 runs) is 102 runs away from completing 5000 runs in IPL. After Suresh Raina (5368 runs) and Virat Kohli (5412 runs), Rohit will become the second player to score 5000 runs in IPL.
2. Rohit Sharma (194) If he manages to hit 6 sixes in this match, then he will complete 200 sixes in IPL. So far only legendary batsmen like Chris Gayle, AB de Villiers and MS Dhoni have been able to do this feat.
3. If MS Dhoni manages to hit 4 sixes in this match, then he will overtake AB de Villiers in the second place in terms of hitting the most sixes in the IPL. So far Dhoni has hit 209 sixes in this tournament, while de Villiers has 212 sixes in his name.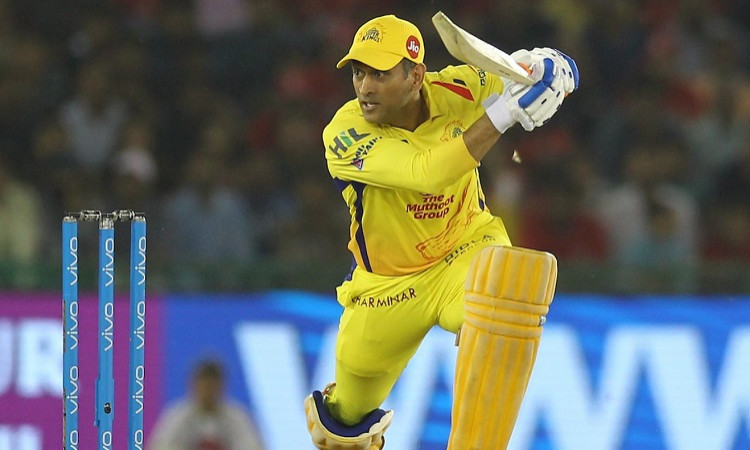 4. MS Dhoni will complete his 4500 runs in IPL as soon as he scored 68 runs. Only five batsmen have reached this figure in the history of IPL.
5. Ravindra Jadeja (1927) needs 73 runs to complete 2000 runs in IPL. If Jadeja touches this figure in this match, he will become the first player to take more than 100 wickets in the IPL with 2000 runs. Jadeja has taken 108 wickets in his IPL career so far.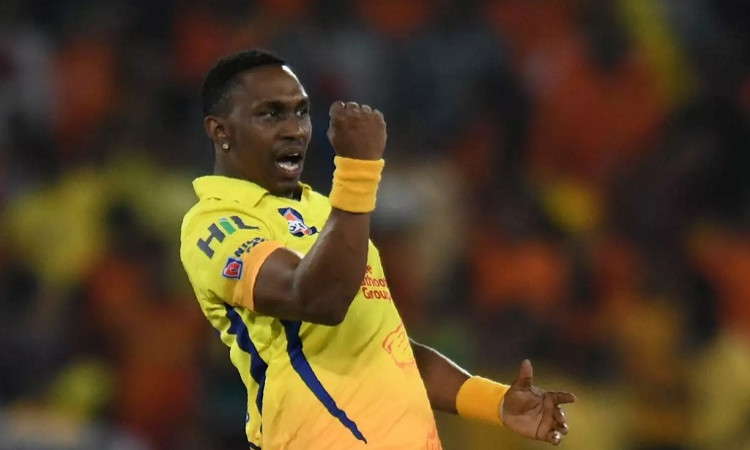 6. Dwayne Bravo is three wickets away from completing 150 wickets in the IPL. Bravo has taken 147 wickets in 134 matches played in this tournament. In the history of IPL, only four bowlers Lasith Malinga (170), Amit Mishra (157), Harbhajan Singh (150), Piyush Chawla (150) have been able to do this feat.
7. Dwayne Bravo (118 wickets) is just three wickets away from making a record for wickets for Chennai Super Kings. Ravichandran Ashwin has taken the maximum 120 wickets in T20 for Chennai Super Kings.
Cricket news is also available on Telegram. Here by clicking You can subscribe.